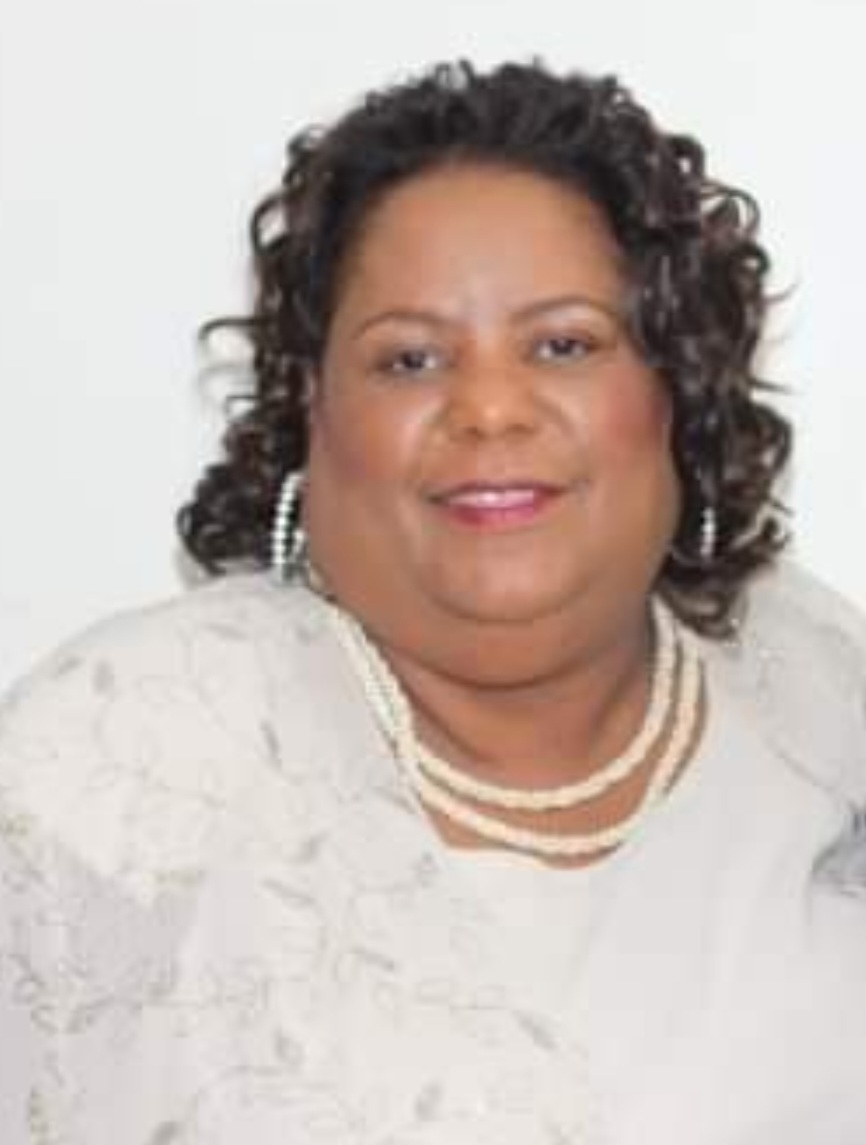 Dorothy Annette Quattlebaum
1956-2023
Dorothy Annette Quattlebaum was born July 9, 1956 in Fayetteville, North Carolina to the late Ovell and Operlene Givhan.
Dorothy was raised in Beloit, Wisconsin and graduated from Beloit Memorial High School in 1974. Dorothy graduated college at Upper Iowa University with a degree in Sociology. Dorothy worked with at-risk children for over 30 years. She developed a love for helping children from her parents. Dorothy has hosted over 50 foster children during her life. Through the years Dorothy enjoyed gardening, interior decorating and traveling. Most of all Dorothy enjoyed spending time with her family and friends. She was the life of the party, liked to laugh and have a good time. She will be remembered for having a good heart and just being an overall sweet person.
Dorothy married Willie Quattlebaum in 1984 in Beloit, Wisconsin. To this union Dorothy had two children, La-Dreya Givhan of Mableton, Georgia and Willie "Jairay" Quattlebaum (Katiela) of Monroe, Georgia. Dorothy also cherished 5 step-children from WIllie's first marriage; the late Rodney Fair (Natasha) of Rockford, Illinois, Kim Sisson of Saint Louis, Missouri, Andre Quattlebaum (Virginia) of Rockford, the late Theresa Quattlebaum of Rockford and Patricia Quattlebaum of Plano, Texas. Dorothy also has one grandchild Brooklyn Quattlebaum of Monroe, Georgia. 19 step-grandchildren and 18 step-great grandchildren.
Dorothy is survived by children La-Dreya, Jairay, Kim, Andre and Patricia. She is also survived by sister Linda Givhan of Orlando, Florida, brother Steven Givhan (Susan) of South Beloit, Illinois, sister-in-law Annette Williams of Orangeburg, South Carolina, Dorothy Guinyard of West Columbia, South Carolina, Mary Louise Prince of Orangeburg, Betty Stevenson of West Columbia, Arvlette Quattlebaum of Brooklyn, New York, David Henry Quattlebaum of Orangeburg, special nieces Sondra Verser (Michael) of Ocoee, Florida, Keely Givhan of Tempe, Arizona, special nephew Martin Quattlebaum, special friends Ethel Evans of Milwaukee, Wisconsin, Stephanie Bradley-Wilson of Madison, Wisconsin, Bernetta Johnson of Madison, Robin Berry of Belvidere, Illinois, Leslie Bridges of Beloit, Wisconsin, Joann Wilson of Beloit, Wendy Martin of Beloit, Sherry Martin of Beloit and a host of nieces and nephews.
Dorothy was preceded in death by husband Willie Ray Quattlebaum, father Ovell Givhan, mother Operlene Givhan, brother Kenneth Givhan, brother David Givhan, father-in-law George Quattlebaum Sr., mother-in-law Bessie Mae Quattlebaum, brother-in-law George Quattlebaum Jr., sister-in-law Martha Quattlebaum, step-son Rodney Fair and Theresa Quattlebaum.
A celebration of life will be announced soon.
Memories Timeline
Photo Gallery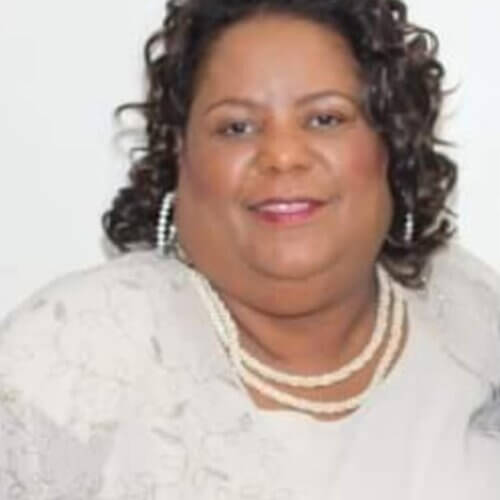 Guestbook